Your Amazing Mortgage Brokers
Camden Loans is a mortgage brokerage in Charlotte, NC. We would love to help with your next mortgage refinance or home purchase in NC, SC, GA, VA, and FL. We specialize in your needs
We are proud to say we are a preferred lender of Bigger Pockets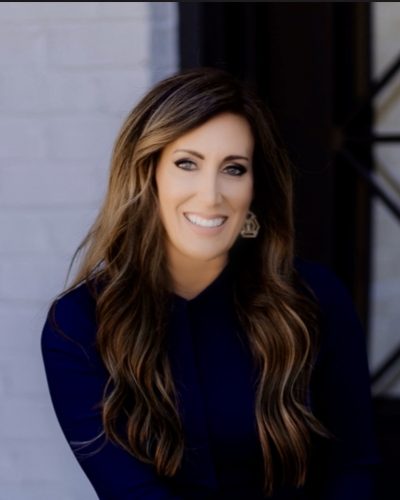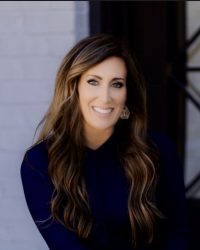 Stefani Langan
Senior Loan Officer NMLS#: 2511807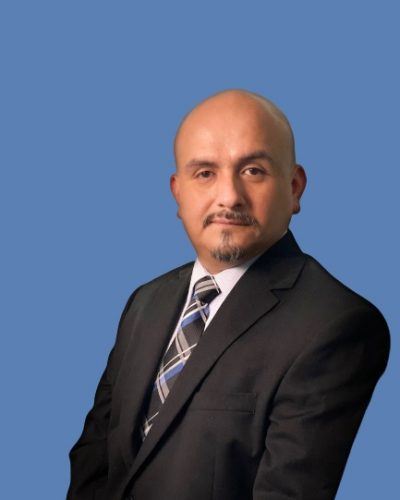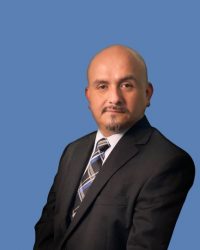 Carlos Caceres
Loan Officer NMLS#: 1072793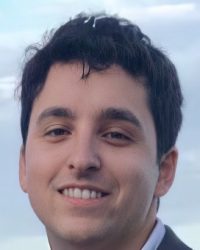 Eric Miller
Owner/Mortgage Broker NMLS#: 1504195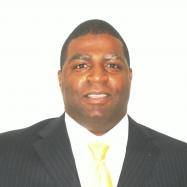 Rodney Morgan
Loan Officer NMLS#: 103372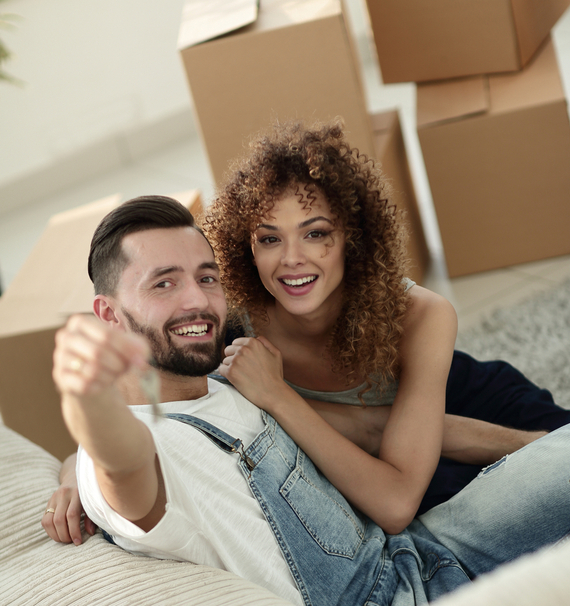 What is Your Why?
Stabilize your housing costs
Be proud of where you live
Refinance and Save.
You deserve the best mortgage rate. Let us check your situation and see if our mortgages can save you more money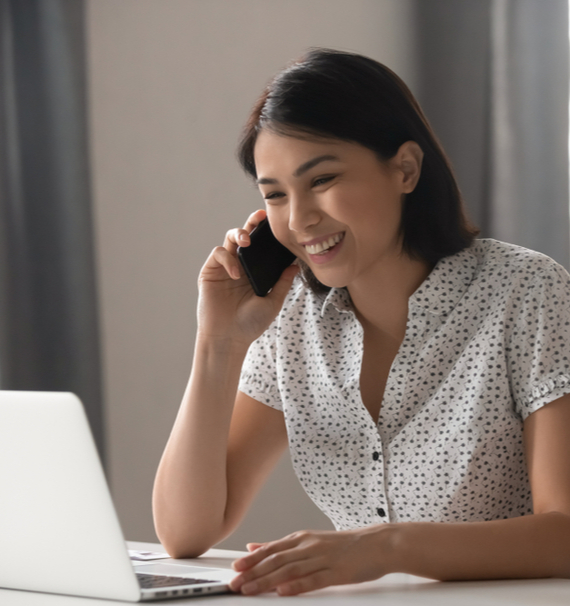 Tell Us Your Story.
Camden Loans was founded on the needs of the clients. The market is overflowing with inexperienced loans officers offering high rates from their large corporate banks. At Camden Loans, we pride ourselves with the knowledge, experience, and versatility that comes with being a small mom and pop shop. We can offer the lower rates and attention to every client, unlike the bigger banks that can't keep up.
Thank you for giving us an opportunity to serve your home financing needs.
Fresh from The Blog.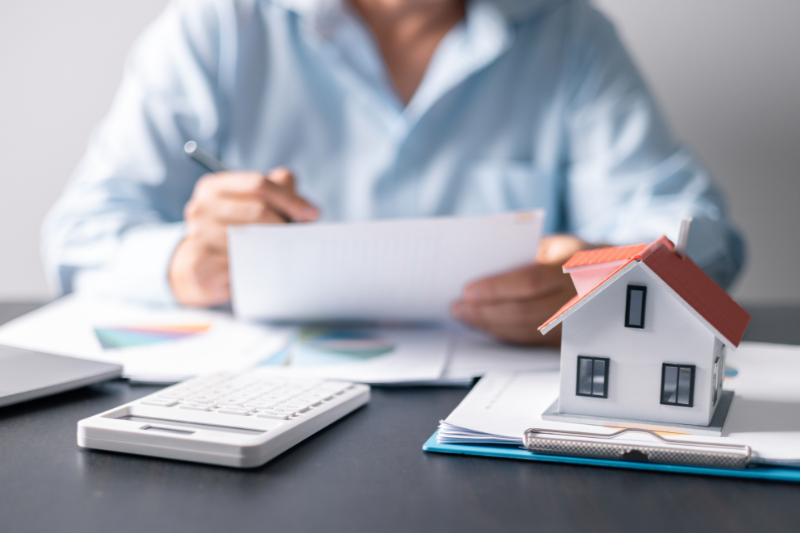 For prospective homebuyers, understanding the dynamics of current mortgage rates is crucial in making informed…
Embarking on the journey to homeownership is an exhilarating experience, but it comes with its…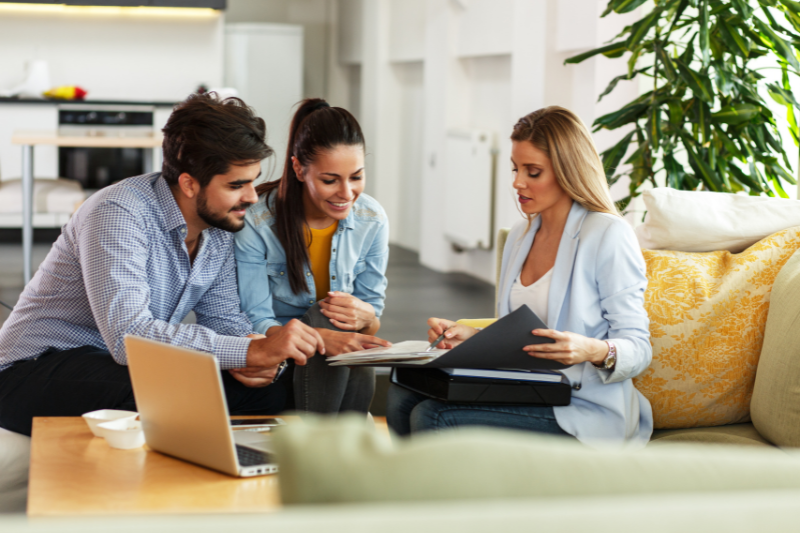 Securing a mortgage with bad credit may seem like a daunting task, but it's not…