Loan Options
Finding the Right Mortgage Loan for You
At Camden Loans, we understand that every individual's financial situation and homeownership goals are unique. Our mission is to provide you with personalized guidance and assist you in finding the mortgage loan option that aligns perfectly with your needs.
Whether you're a first-time homebuyer, a seasoned homeowner, or looking to refinance, we are committed to helping you make informed decisions and achieve your dreams of homeownership. Feel free to reach out to our experienced mortgage team to explore your options and take the next step towards securing your ideal mortgage loan.
Contact us today to begin your journey towards a brighter future in the home of your dreams. We look forward to assisting you every step of the way!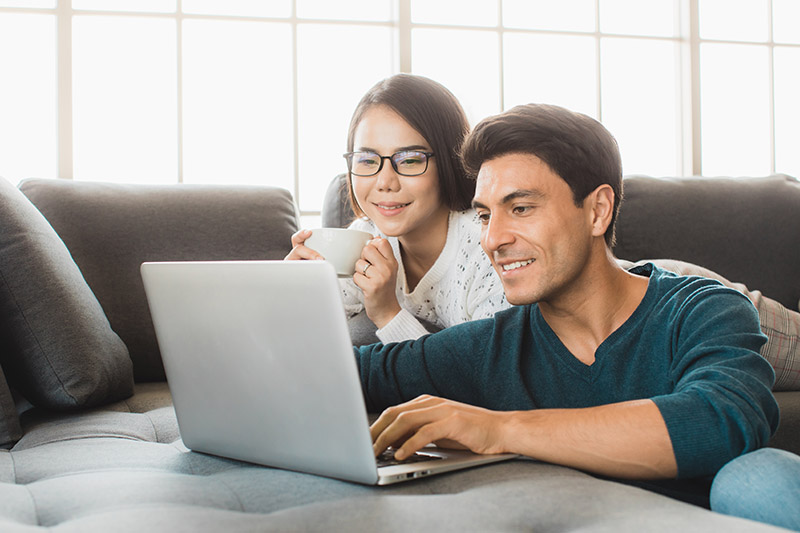 Get started today!
Fill out the questionnaire on this page to start a discussion about your mortgage needs today!